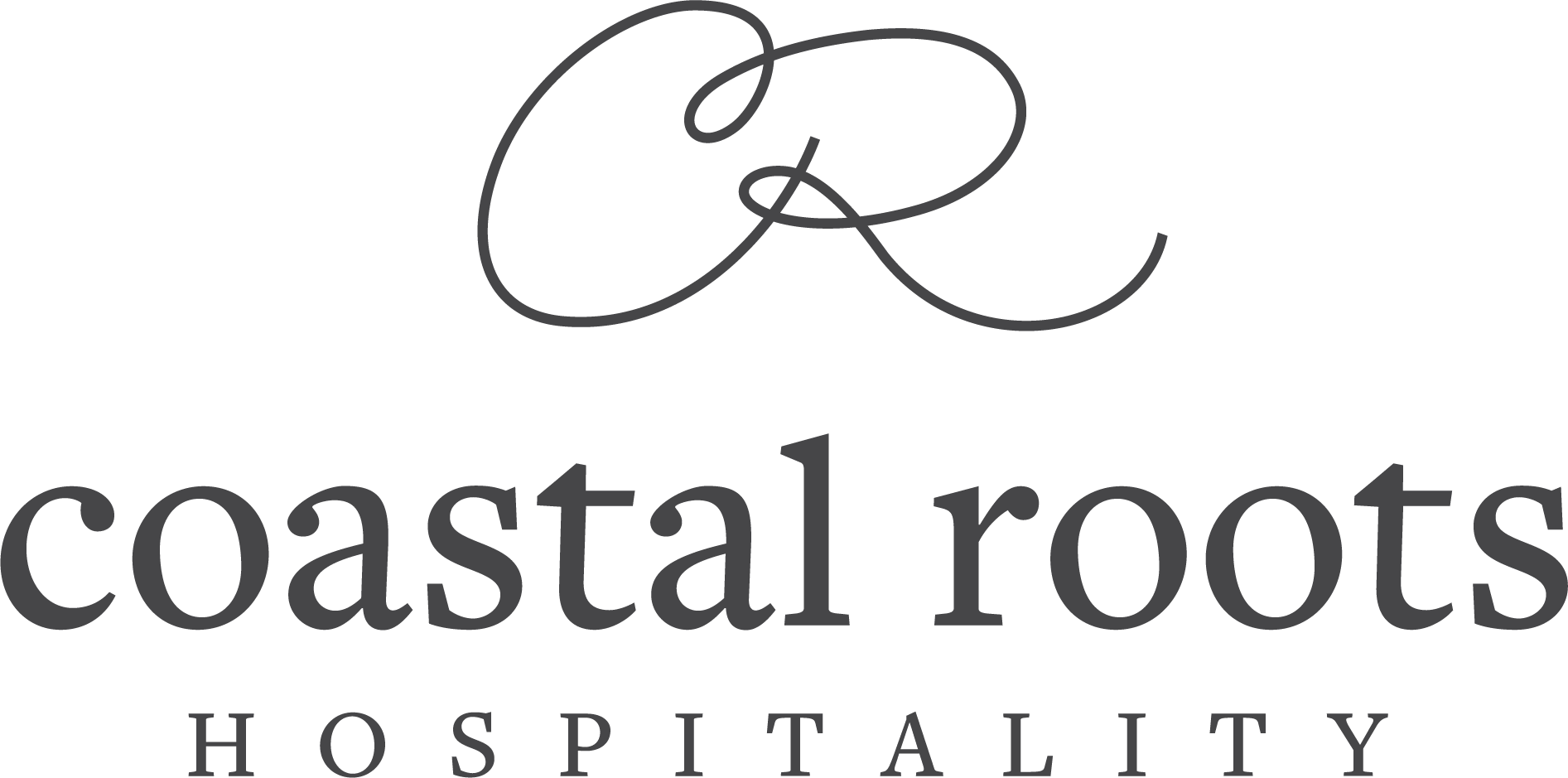 Welcome to the Coastal Roots Hospitality Rewards Program!
This Card is Your Key to Rewards
It's our way of thanking you for being our loyal customer! On your next visit to any of our restaurants, pick up your new Rewards Card. Register it online and receive $5.00 in Reward Bucks1 redeemable on your next visit. For every subsequent 250 points you accumulate on food and beverage purchases, you'll receive $10 in Reward Bucks1. And there's more...as our preferred customer, you will receive added benefits such as:
Advanced notification of upcoming events
Exclusive invitations to Member's events
Special promotions throughout the year
Visit Rio Grill, Tarpy's Roadhouse or Montrio Bistro and receive Reward Points for your food and beverage purchases.2 You can also redeem your rewards at any of our locations.
Rewards FAQ
Q: Why do I need to register my card?
A: Registering your card activates the Rewards Program under your name. Until your card is activated, no rewards can accumulate or be redeemed. We do not share your information with anyone.
Q: How do I receive Reward Points?
A: Upon conclusion of your meal, present your registered Rewards Card to your server. You'll receive one Reward Point for each dollar you spend on Food and Beverages.2 Note: Card must be present to acquire points.
Q: What are my Reward Points worth?
A: For every 250 Reward Points you accumulate, you will receive $10 in Reward Bucks1 loaded automatically on your  Rewards Card.
Q: How do I redeem my Reward Bucks1?
A: At the conclusion of your meal, please inform your server you have Reward Bucks1 on your card you'd like to redeem. Visit us at https://gc.mobileappsuite.com/gift-card-history/6065e8752bc4d to see your reward balances at any time. Note: Card must be present to redeem rewards.
Q: Are there other benefits to the program?
A: Yes!! Check out these great offers:
Advanced notification of upcoming events
Birthday and Anniversary Rewards
Tasting opportunities of new menu items
Newsletter subscription
Spontaneous promotions
Birthday and Anniversary Rewards
By completing the optional Birthday and Anniversary fields you will receive $10 on your card for each event! The rewards are issued on the first day of the month in which your event falls. These rewards, called Celebrate Dollars, are displayed as a separate line item on your balance receipt. They are redeemed just like the Rewards Bucks1 above.
---
1 Reward Bucks are redeemable at any of our locations for Food and Beverage purchases only. Reward Bucks have no cash value, are non-transferrable and cannot be used for sales tax, gratuity, service fees, rentals or giftcard purchases.
2 Reward Points are not accumulated on catering, sales tax, rentals, service charges, gratuities or groups over 8 people.
***Rewards cannot be combined with any other promotion or discount.
***Coastal Roots Hospitality reserves the right to change, suspend or revoke this program at any time.