Who We Are
We are Coastal Roots.
For 30 years we have been deeply rooted in the coast and its community. You know us for our restaurants: Tarpy's Roadhouse and Montrio Bistro in Monterey, and Rio Grill in Carmel and the fusion of all three into a premier events and catering company on the peninsula.
Coastal Roots Hospitality is inspired by our love of the ocean, community and gorgeous Monterey Peninsula. Celebrating local flavors and a strong sense of community, we are dedicated to providing memorable dining experiences, exceptional service, and meaningful connections.
We strive to continually set new benchmarks in hospitality, growing and developing staff and teams who embrace our vision and commitment to community. The teams at Coastal Roots are committed to serving the community and building extraordinary foodservice operations, with a vision to develop one of the premier hospitality groups on the peninsula.
Culture
We strive to inspire healthier, more vibrant communities by connecting people to quality food prepared and served with honesty and integrity. We accomplish this by attracting and retaining employees that fit our culture and share our principles and vision for the future. Putting our employees first sets the table for an unmatched dining experience.
Community
With a focused vision and firm belief that everyone can make a difference, we strive to foster collaborative teams that support each other and our communities through our foundations (Pick It Up-Pay It Forward , Rio Resolution Run) as well as numerous other nonprofit partnerships.
"Faith, family, friends and food — Come experience how we strive to blend these life foundations into a unique dining experience."
-- Ken & Mona
Ken Donkersloot
President and CEO
Ken Donkersloot is President of Coastal Roots Hospitality, part of Blue Ocean Venture Holdings, Inc. As an experienced business executive and scientist with an extensive career spanning from the applied sciences to business. From technology start-ups, World Class Fortune 500 and Global 6 companies, Ken has 20+ years of experience in progressive executive management roles, with a focus on technology, operations, and strategy. Prior to his roles in corporate America, Ken worked as Senior Scientist in consulting roles as well as biologist with several peer-reviewed publications and presentations. His corporate background in strategy, operations, and science, along with the existing restaurant management teams, will provide a strong base to enhance the current performance and community impact of Coastal Roots.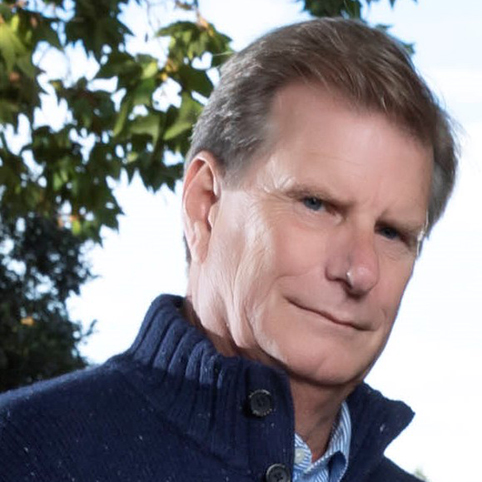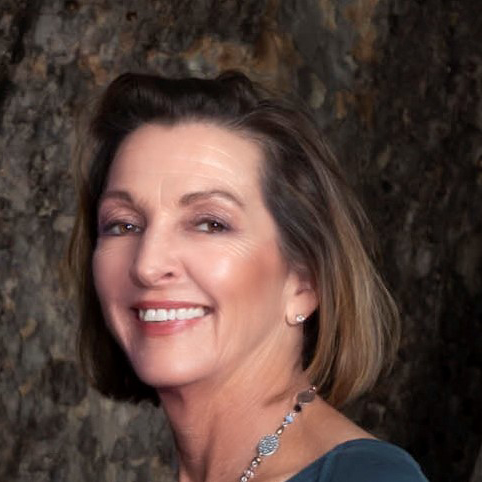 Mona Calis
Vice President
Mona Calis is Vice President of Coastal Roots Hospitality. As a seasoned hospitality professional, Mona started early, as she grew up in a family that was immersed in hospitality. From a young age, she started helping her family in their restaurant and ultimately matured into a successful owner/operator. Mona has always been passionate about a career in the culinary arts, which is evident in her 30+ years of experience in the industry. Mona's expertise, combined with an overall philosophy of customer service and team collaboration, helps lead our teams and hospitality group within the community.