We are dedicated to strengthening our community ties by connecting with local businesses and causes. Launching new charitable initiatives, we aim to be engaged and active in the area while continuing to champion the restaurants under our umbrella.
We will be partnering with different charities in the Monterey Bay area to work with and support on an ongoing basis. We strive to embrace and grow our roots by upholding our values and supporting our community with a wide swath of local causes.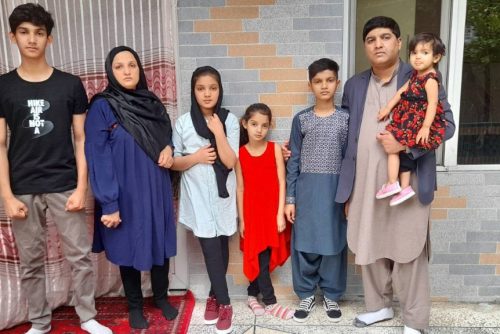 Coastal Roots Hospitality is matching donations made in MAY 2022 to Task Force Antal. Coastal Roots Friends, we have a unique opportunity…
Read More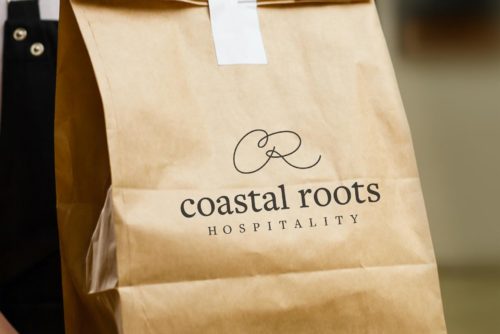 Pick it up, pay it forward. In partnership with Monterey Non Profit Communities. All three of our restaurants have launched a core…
Read More
Coming Soon! Please check back later.