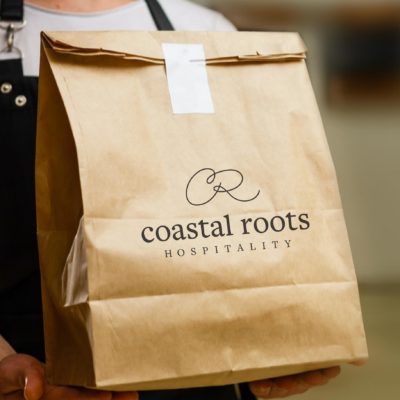 Pick it up, pay it forward. In partnership with Monterey Non Profit Communities.
All three of our restaurants have launched a core fundraiser in support of various local non-profits. Through the 'Pick It Up-Pay It Forward' campaign, 10% of all proceeds from take-out orders are donated to various charities. This initiative does not apply to delivery orders.
In 2020, the last months of the year, Coastal Roots was pleased to be able to partner with the Monterey County Food Bank and donate over $50,000 to this great cause. With the difficulties of the pandemic, food banks are struggling to keep up with growing demand; we hope to capitalize on our take-out program to support this cause. You'll get to enjoy a great meal, but, more importantly, help others in need.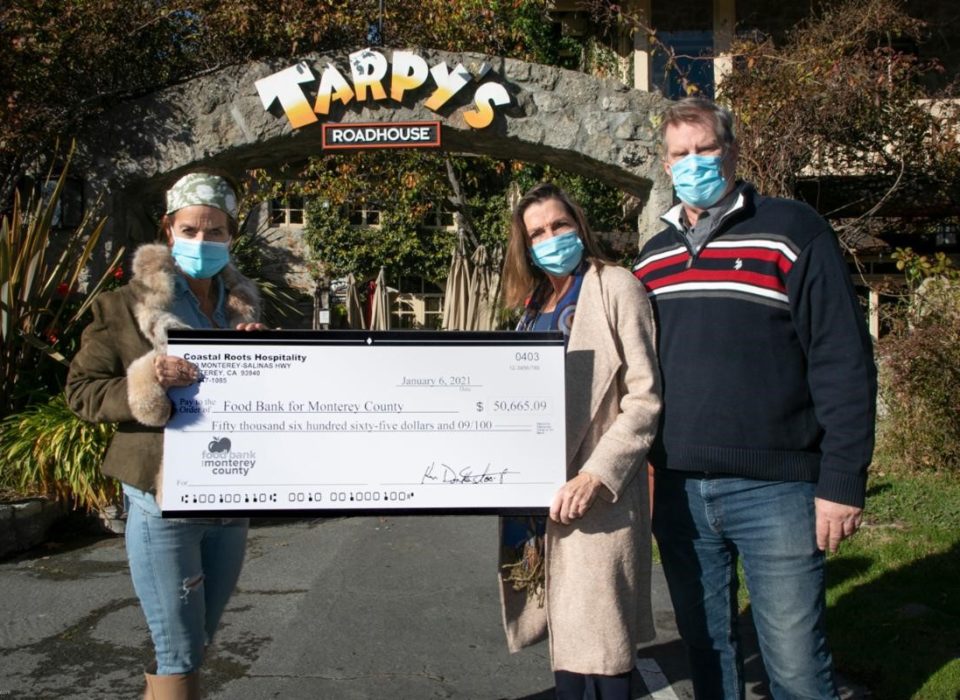 For 2021, we worked closed with non-profit community for applications. Receiving over 50 applications we, with great difficulty, narrowed it down to 6 partners for every two months for 2021.
January/February: JCM United (Jews, Christians Muslims United) – Chose to be United not Divided and organization a with a message to county/nation and world in these very applicable times. An organization dedicated to strengthening the understanding & ties between religious communities through social justice programs and feeding our outdoor neighbors.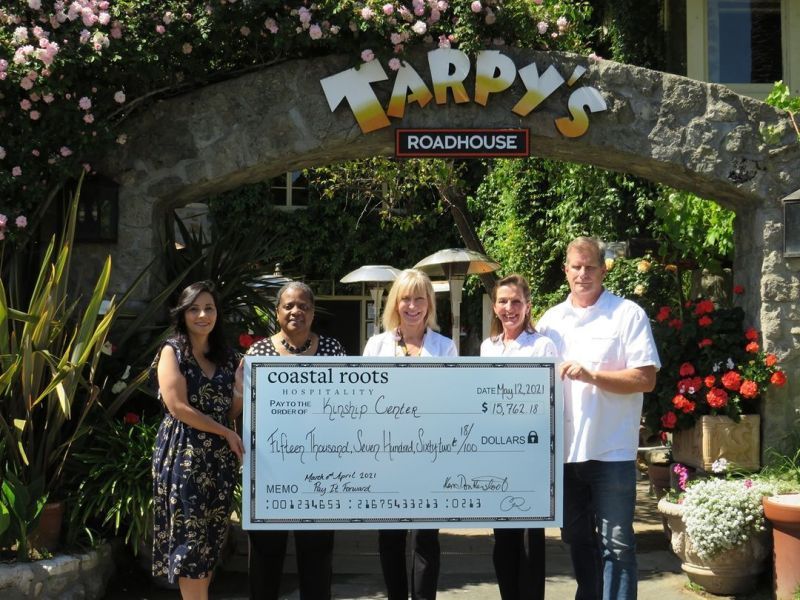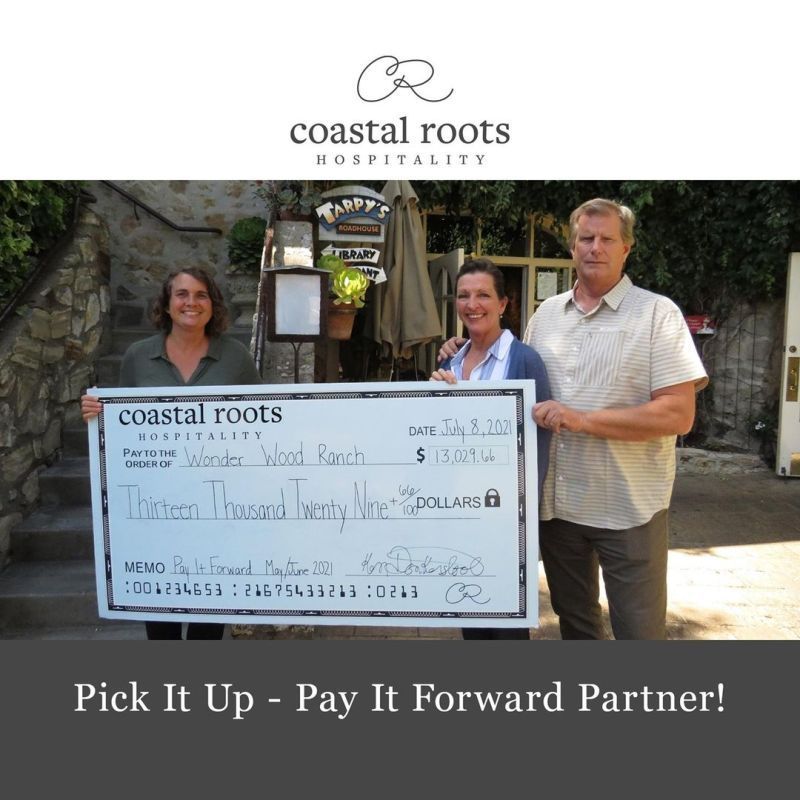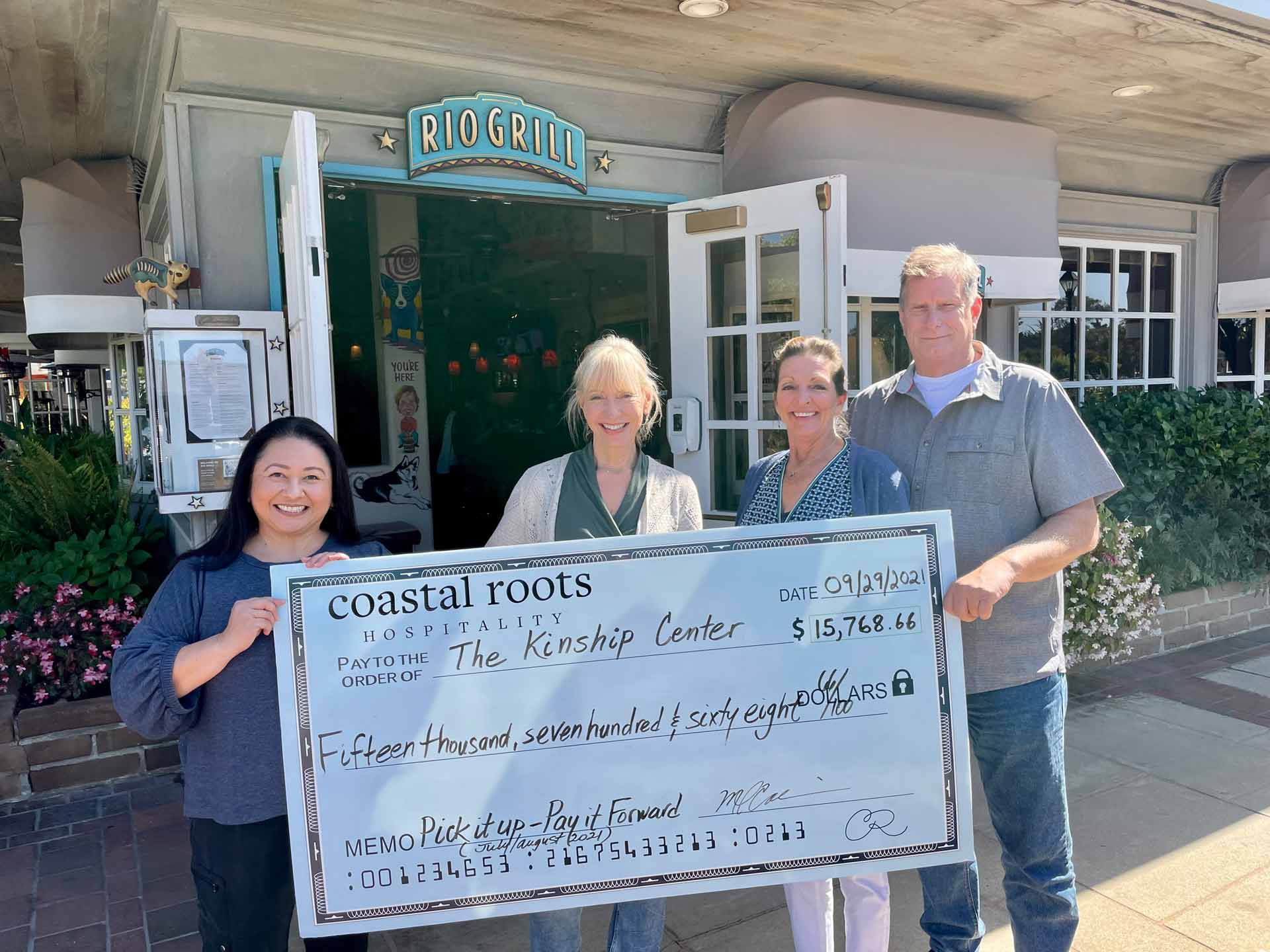 September/October: Monterey County Rape Crisis Center
November/December: Gathering for Women
View our take-out menus to place your order and support this incredible cause!