Pay it Forward
We are dedicated to strengthening our community ties by connecting with local businesses and causes. Launching new charitable initiatives, we aim to be engaged and active in the community while continuing to champion the restaurants under our umbrella.
We will be partnering with different charities in the Monterey Bay area to work with and support on an ongoing basis. We strive to embrace and grow our roots by upholding our values and supporting our community with a wide swath of local causes.
---
Pick it Up, Pay it Forward
August 1st - September 30th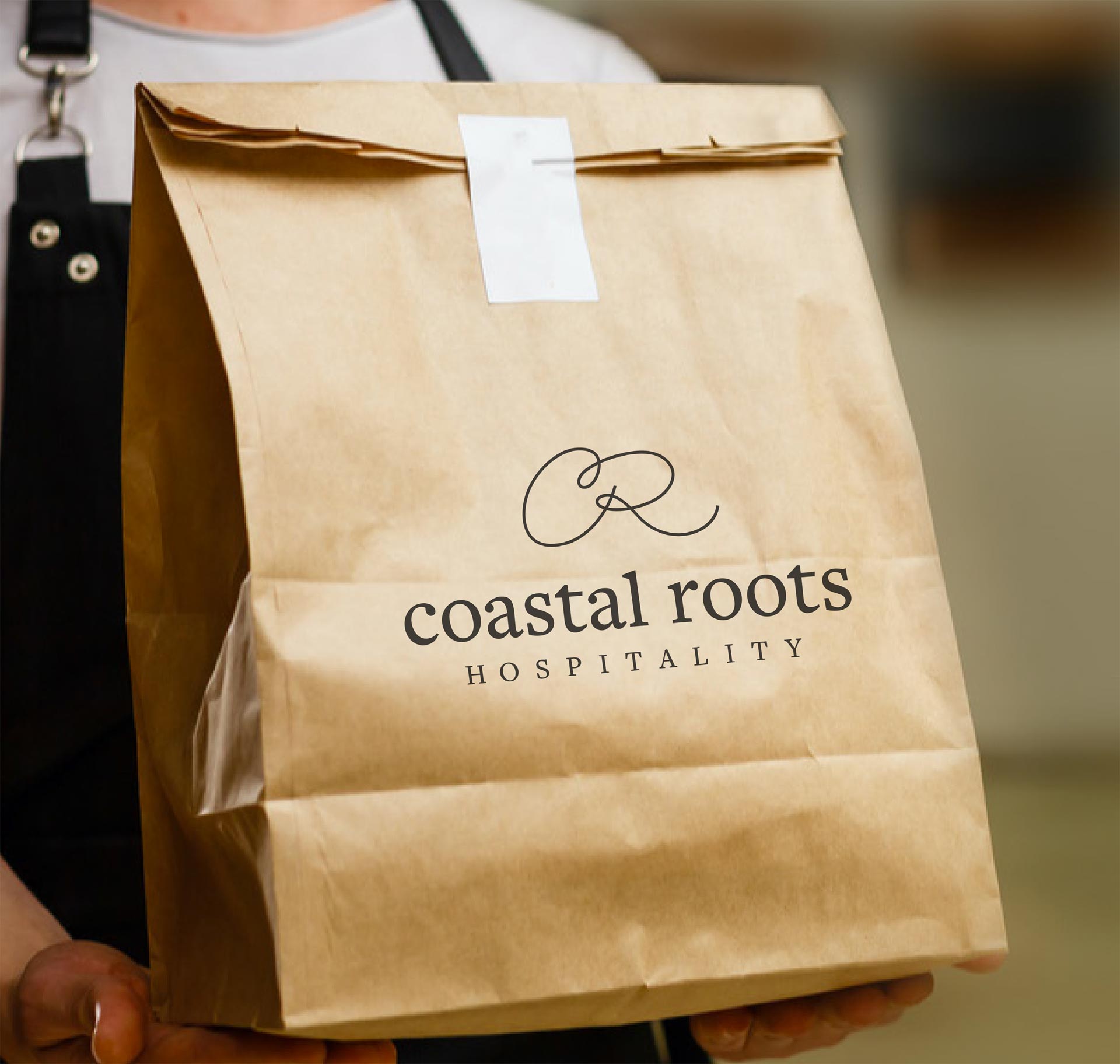 All three of our restaurants have launched a fundraiser in support of the Food Bank for Monterey County. With the campaign, 10% of all proceeds from take-out orders will be donated to the food bank, until September 30th. This initiative does not apply to delivery orders.
With the difficulties of the pandemic, food banks are struggling to keep up with growing demand. So come and pick up your favorite meal today to help us support this cause! Our dishes -- especially our family-style take-out boxes - make your taste buds feel great, but, nothing feels better than helping others in need.
Ken and Mona Donkersloot, owners of the three restaurants, are committed to this important need in the community and hope to meet a goal of $20,000 for this terrific cause. Urging the community to help, they will personally match an additional $5,000 if this is met. Help us meet this goal! Let us cook dinner this week - you'll get an incredible meal and all the satisfaction that comes from doing good.
—
As a result of the initiative's success and the continued demand in the community from Disaster Events, the program has been extended until December 31st with a new goal of $50,000.
Visit our websites to view our take-out menus and order your pick-up today.